Welcome to Temple Baptist Church in Ionia, Michigan!
Service Times
Sunday School for all age groups: 10:00 AM
Morning Worship: 11:00 AM
Evening Bible Study and Prayer Meeting: 6:00 PM
Note: On the first Sunday of the month, all are invited to a potluck fellowship dinner immediately following the morning service.  Our weekly Bible Study and Prayer Meeting follows the dinner.  No 6:00 pm evening service.
Wednesday (September through April) AWANA for Kindergarten through High School: 6:15 PM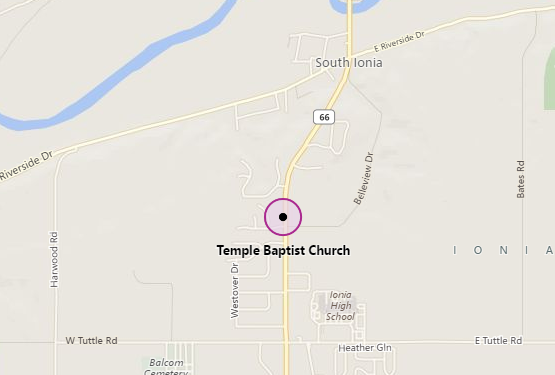 About
Temple Baptist Church has been serving Ionia and the surrounding communities since 1960.  From humble beginnings in a retired schoolhouse, the church has remained faithful to its foundational purposes for nearly 60 years.
Perhaps what Temple is best known for here in Ionia is its AWANA program.  For many, many years the Temple Baptist Church has been a happening place on Wednesday evenings during the school year.  Many of the current AWANA clubbers are children of clubbers of the last generation.
Thankfully, the church stands debt-free today at the top of the hill on M-66 and Belleville in Ionia.  We're glad today for the faithfulness of the past leaders and members of Temple, but we're most excited about what the Lord has in store for us in the days ahead.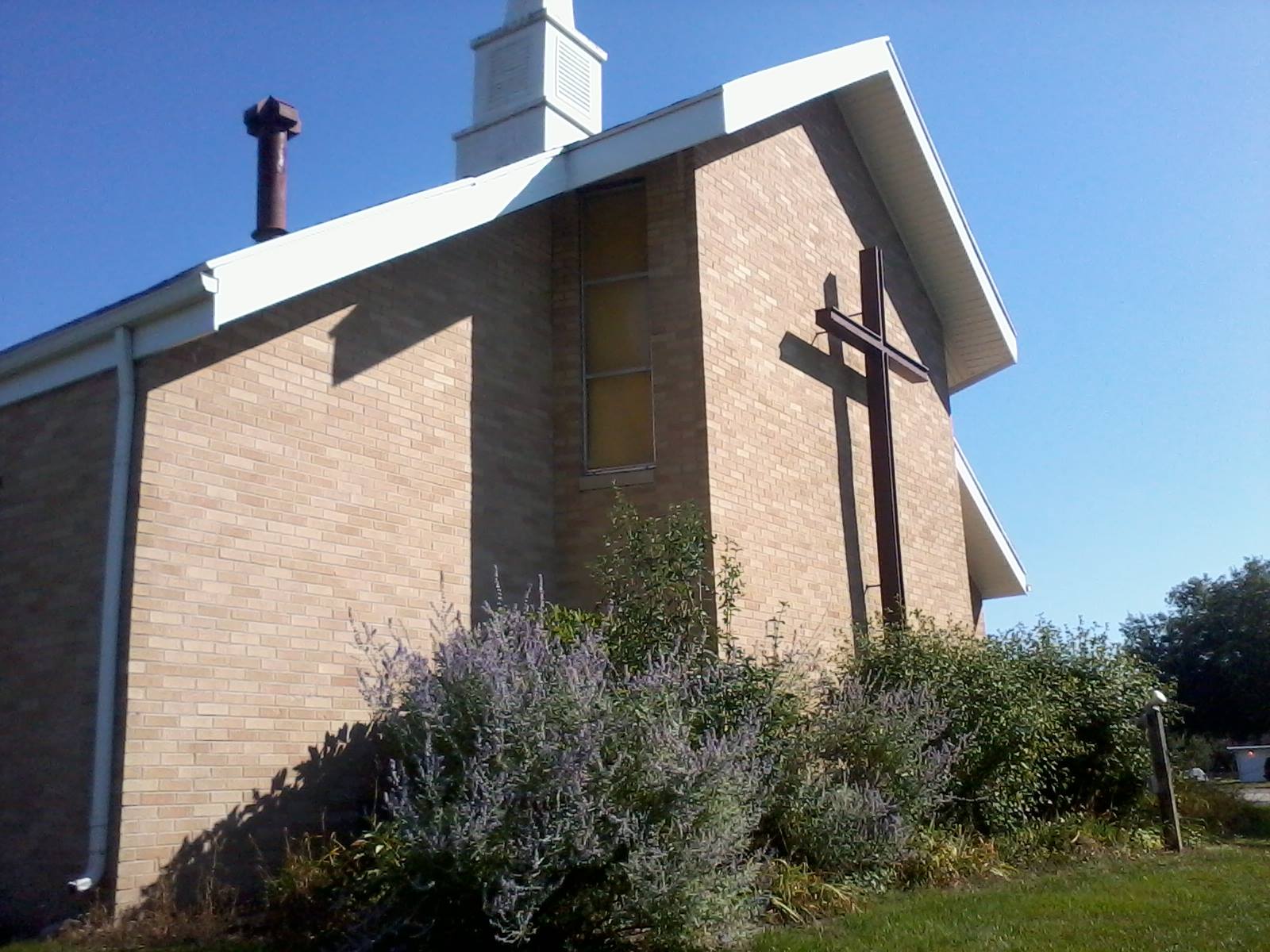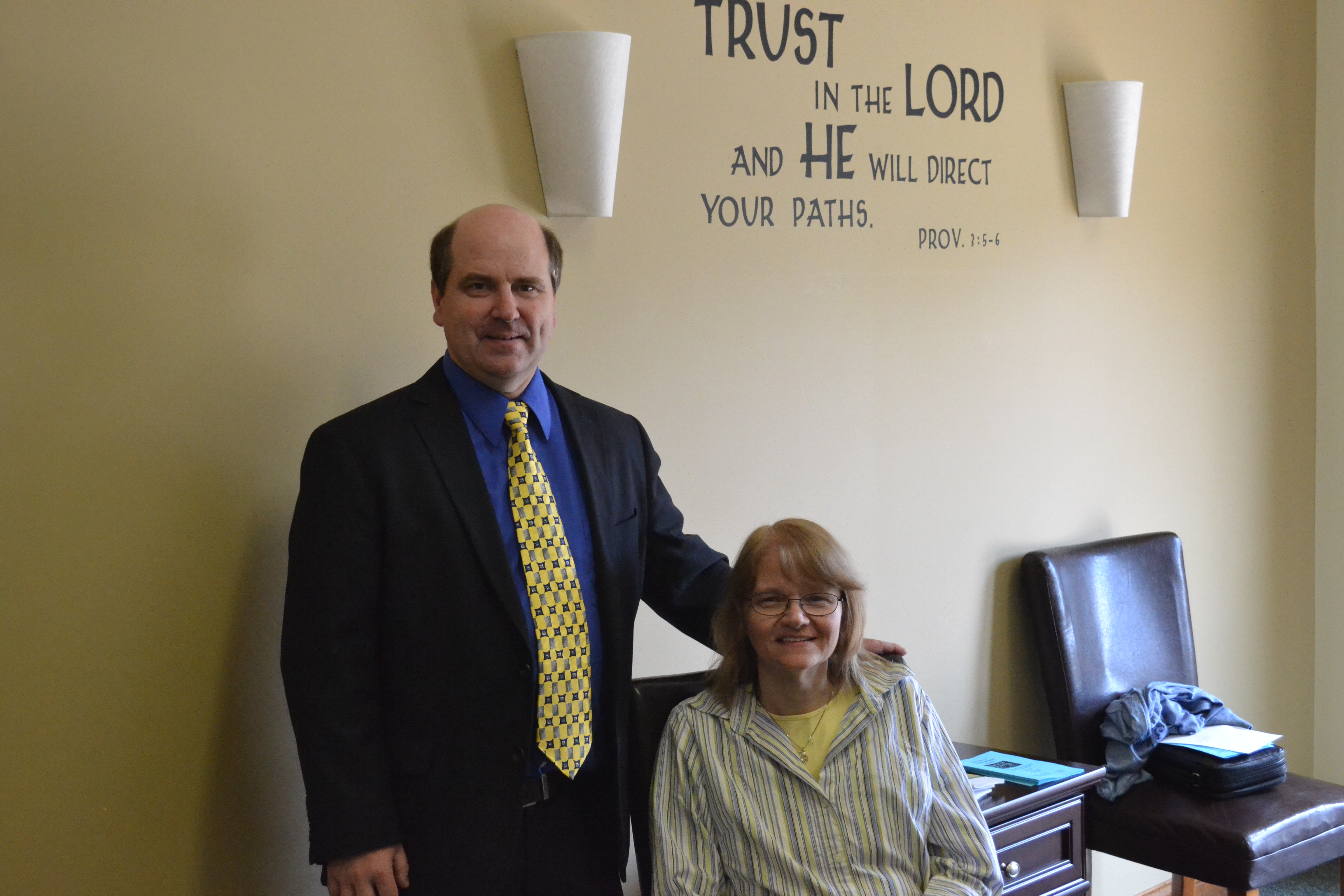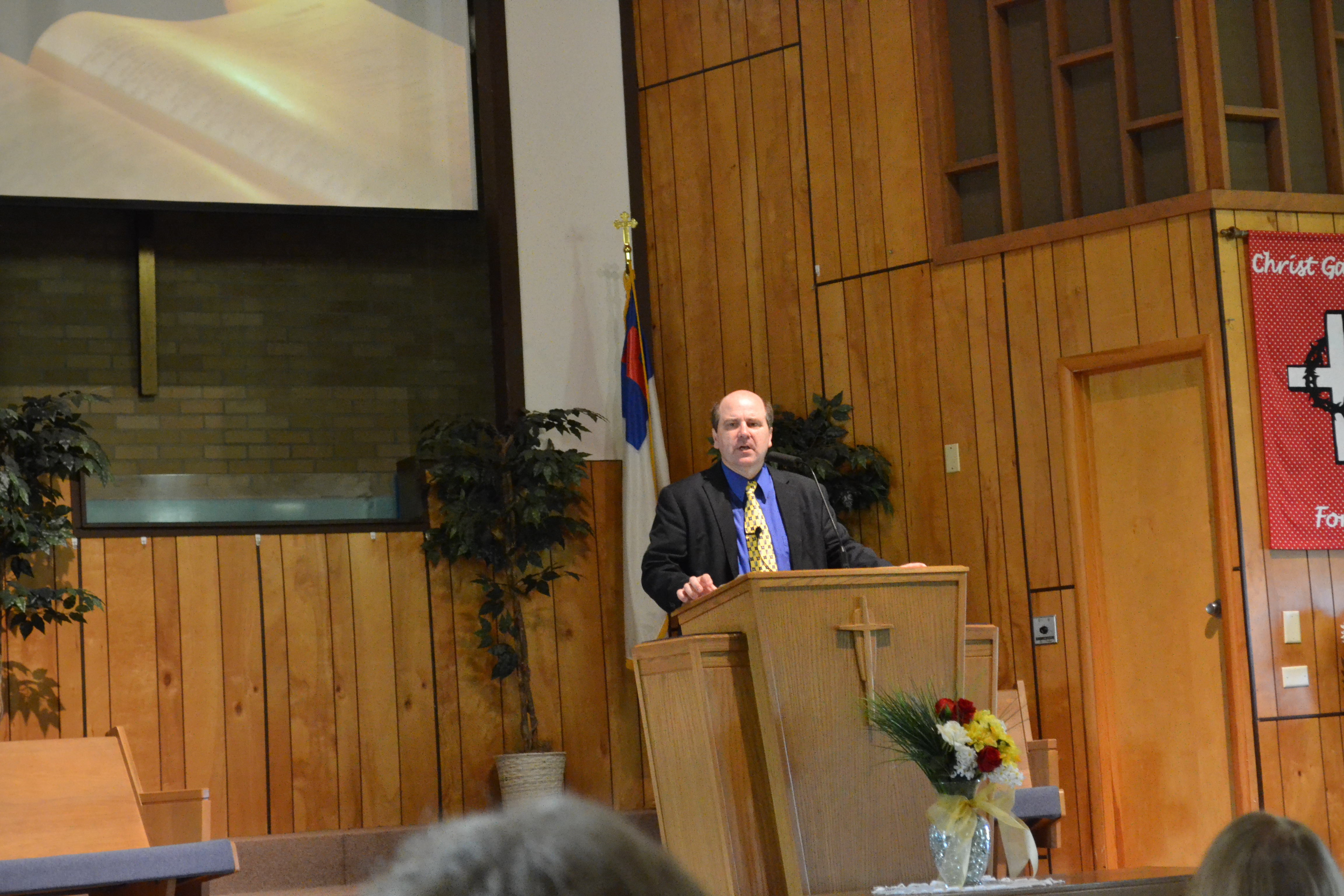 A Word from our Pastor
What is a church?  It's a group of believers united for a common cause.  It's a band of brothers determined to stick with each other through good times and hard.  It's a gathering of disciples wanting to grow in their knowledge and love of the Lord Jesus Christ.  It's a team of workers wanting to make their lives count for the cause of the gospel.  It's a family who love each other and always have room in their hearts to love one more.
Temple Baptist Church isn't a perfect church.  I think we're a pretty nice blend – young and old – some new to their faith, while others have been at it a long while.  There aren't any "big shots" at Temple, just a bunch of folks who want the Lord Jesus Christ to be lifted up.  My wife, Candy, and I have been here since fall of 2015 and we've found a cooperative spirit and a host of faithful people who truly want the right kind of church.
If you were to visit Temple Baptist Church this Sunday, I know you'd find a warm welcome.  You'd find Sunday School classes for all ages that teach the Word of God.  You'd find traditional style congregational singing and straightforward Bible preaching.  You'd worship among people who want to see lost people come to know Christ and who believe that God answers prayer.  You could very well enter a stranger and leave having found a friend or two.  If you are truly interested in developing your walk with God and you're looking for a church where you can worship and grow, I hope you'll check out Temple this Sunday.  God bless you.
Pastor Brian Rahn